Web Design: Planning is everything
Only those who occurs professionally, pushes the online jungle on acceptance and can achieve the desired image enhancement. Who wants to be professional, have to go online. Customers rely on innovative companies online presence ahead now. But under the pressure, not to miss the train of events, vendors commit easily the mistake to focus only on a fast Internet presence and neglecting the construction of the sides completely.
Detailed planning
The key to success is a detailed planning. The online presence has to be planned in detail and well thought out. First, the goals are defined: Whom do I want thus why respond? The object, therefore, which is the focus of the presentation product, brand or company, determine the composition of the target group. Where this ultimately significantly influenced the structure of the pages.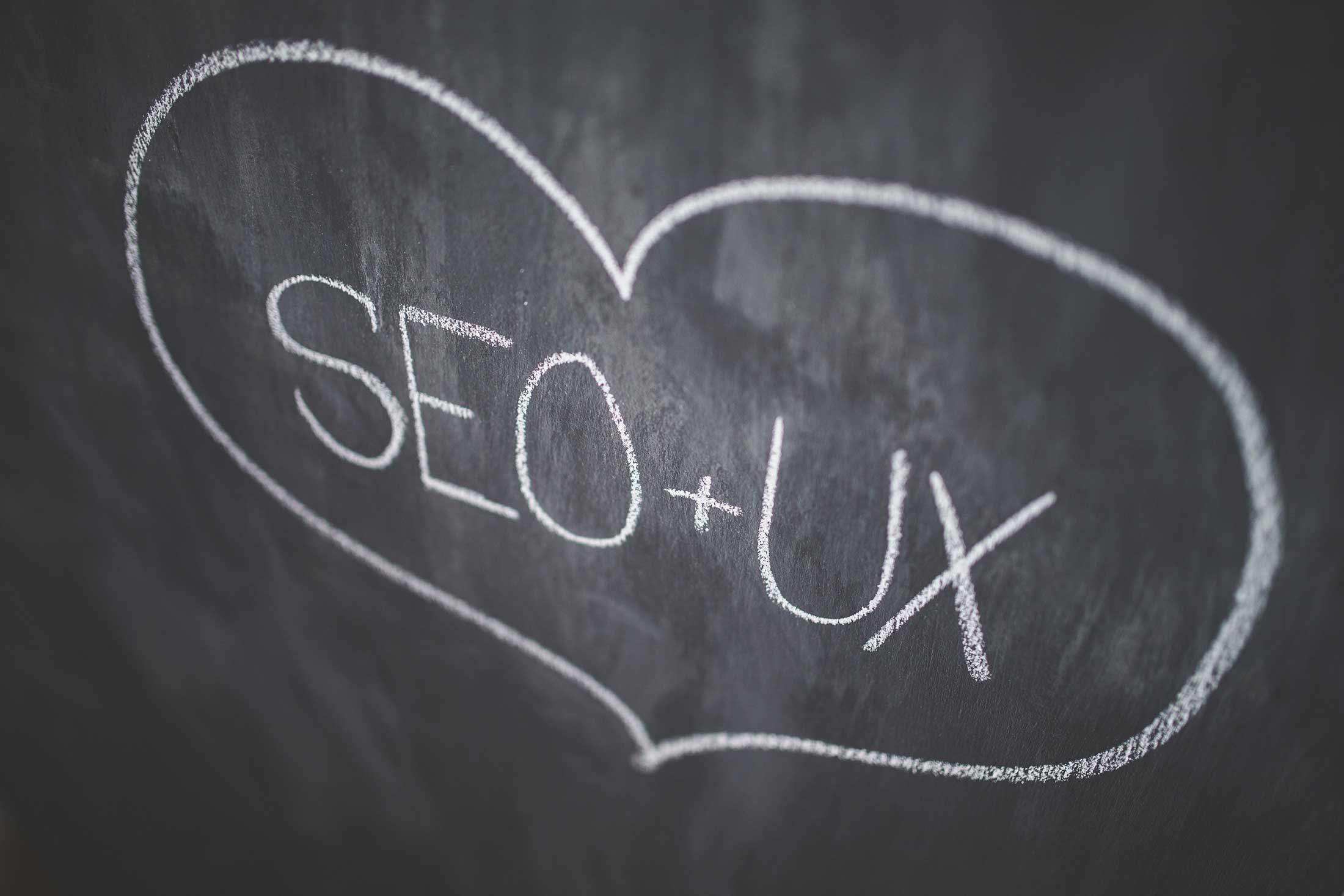 The easiest way is not always the best

The 1: 1, although acquisition of a pressure indicator may seem appealing overlooking the production effort, but takes place in the online world no attention. Unlike print advertising, with the reader while leafing through a magazine is automatically confronted, the online surfers made a conscious decision to advertising consumption and has been actively pursuing with the offer. Accordingly, also the claim of potential recruits to this form of advertising is much higher. To animate the user to visit the online site, actually benefit him must be stopped – in information and / or entertainment, the information should be prioritized.
Clear sides structuring
Only offers which are presented clearly and in which the user finds his way immediately be visited regularly. Content strictly related inputs by the user may not be torn distributed among several dialog box, and the subdivision of information into all levels should be kept as simple as possible. Like it used assistance in the way of the online offering are evidence of new content. Does the provider, for example, a new product in the program that he now for the first time presents online, or has recently been a competition in the offer of integrated, the new products on the very first page should be announced.
The carefully planned use of buttons and / or buttons enables quick and easy to conduct by the offer and to references to additional content. Devices to return to the home page must be in place and clearly on each side.
Search Engine marketing
We can increase your number of visitors by optimizing your site for the discovery by the search engines and thus increase the number of hits your site in the results. Qualitative visitors you get, the better your position in renowned search engines like Google, MSN and Fireball. In order to provide a customized solution, our team will analyze your site and checks them for many different properties.
https://www.exact-system.de/wp-content/uploads/2016/06/Service.jpg
1467
2200
admin-exact
https://www.exact-system.de/wp-content/uploads/2016/05/LOGO-300x138.png
admin-exact
2016-06-03 10:33:15
2016-06-03 11:21:58
Service